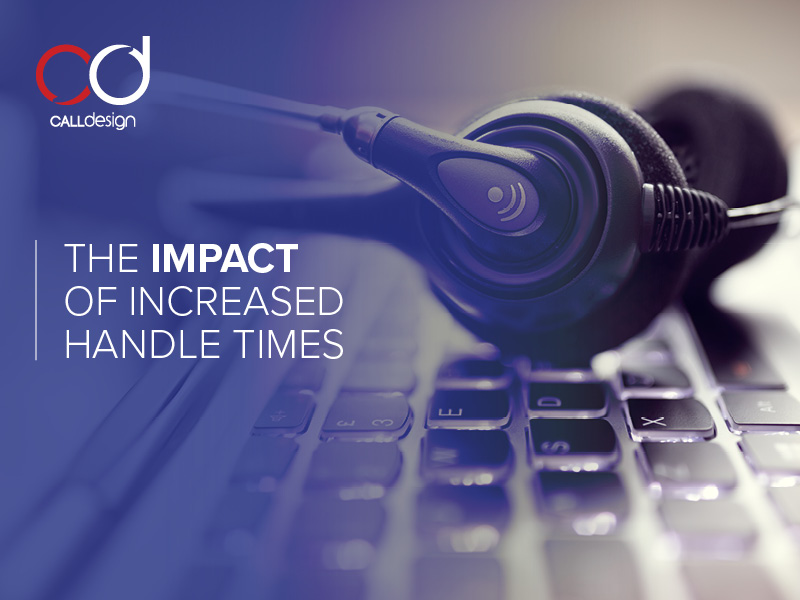 Written by Michel Niere
In our third instalment in the WFM and New Normal series, we talk about the impacts of increased handle times. As a lot of contact centers have quickly had to adopt work from home strategies to maintain business as usual status, there have been some things to be wary of, and increased Average Handle Time (AHT) is one of them. Some of the causes of increased AHT might be due to:
Technical issues like the internet not being fast enough, therefore taking longer to load information and as a result increasing talk or hold times

If a secondary team is involved and the agent can't get a hold of anyone and has to place the customer on hold for extended periods

New staff coming on board and taking longer to find and resolve the issue
(These incidents can, of course, occur even when staff aren't working from home, and there is no pandemic).
Average Handle Time
Let's focus on Average Handle Time. Average Handle Time is the sum of talk time, time on hold, and wrap-up time divided by the total number of calls. Targets are often set for individuals to maximize performance, keep hold and wrap times low, or manage talk times but still provide excellent customer service. A business can implement a learning curve or glide path to help the employee meet personal goals and for the group to meet capacity targets. Any change to call flow or products and services offered can lead to a change in handle time duration.
How WFM Can Help
From a WFM perspective about forecasting, changes in AHT can be either permanent or temporary. With guidance from the business and an understanding of the external factors influencing the changes, a WFM practitioner would adjust their forecast as necessary. For example, if the causes of the change are permanent, this could lead to revisions in capacity plans or budget forecasts, quarterly forecasts and even intraday level forecasts. However, if the change is temporary, then perhaps a quick forecast for the next three days or week would suffice. As much as we want to be proactive in forecasting if you can't change schedules in a short period, forecasting at short notice may not be beneficial. 
If however, you believe it is the "new norm" then it is essential to make the changes to ensure more accurate forecasting and planning.